Safety
An ongoing commitment
to our clients and our staff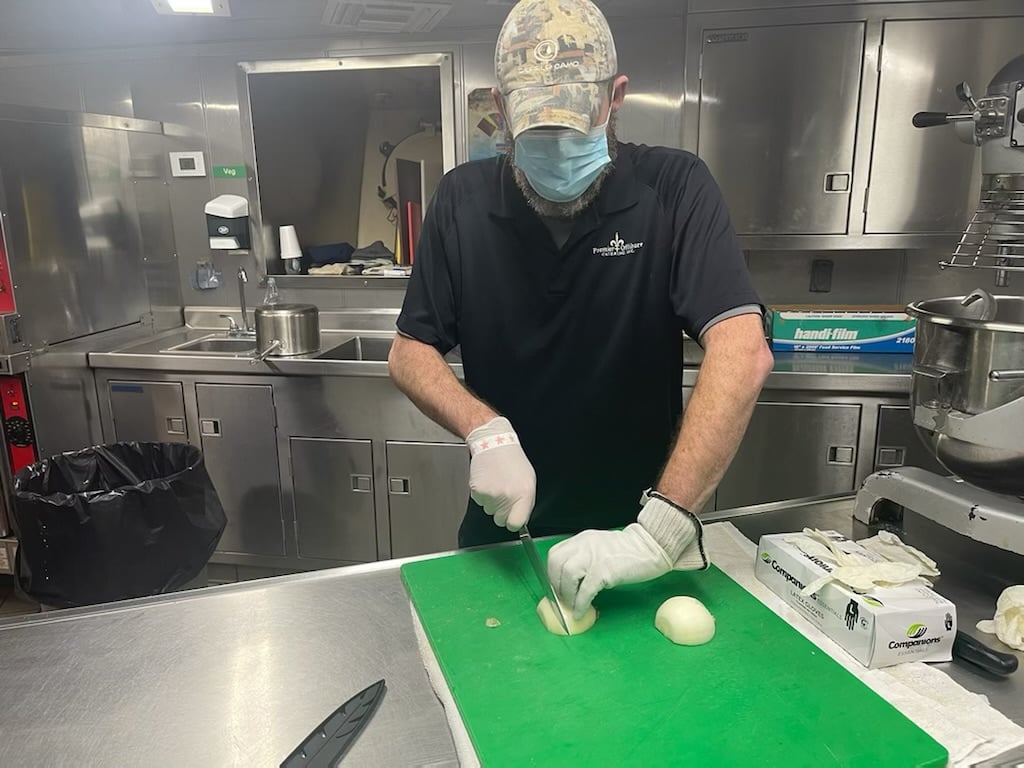 Our Premier Priority
The safety of our employees and those we serve are of the utmost importance to all of us here at Premier Offshore Catering, Inc., and we do not cut corners in this area.
Because of this, we take extra care in the screening process of our new employees and the maintenance of our current employees to maintain the highest standard of food and environmental safety.
Our New Hire Training Process
All new employees are required to have successfully completed and possess the following:
• HUET Water Survival Training
• TWIC Card
• Complete Physical
• Pre-Employment Screening
• DISA Approved Urinalysis + Breath Alcohol test
• Job Skills and Assessment Test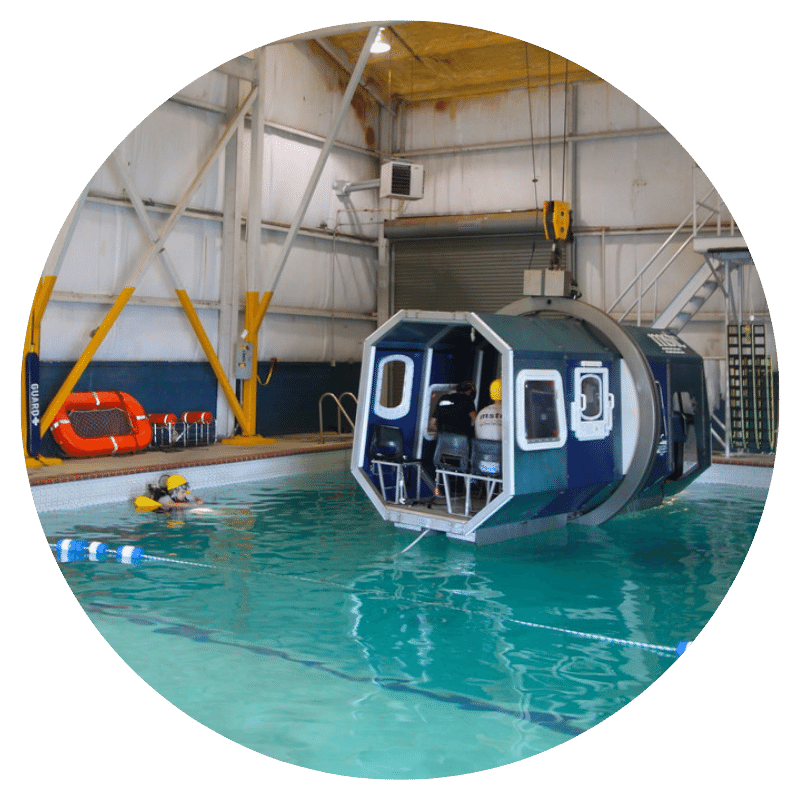 Safety Topics
Our New Hire employees get certified and current employees maintain certification in:
• ServSafe Certification (All cooks)
•
JSEA (Job Safety and Environmental Analysis
•
Basic Food Safety
•
BBS (Behavior Based Safety)
•
Offshore Orientation
•
Near Misses
•
PPE
•
Bloodborne Pathogens
•
First Aid / CPR / AED
•
Hazard Reporting
•
Incipient Fire Fighting
•
Marine Trash Debris
•
SWA / UWA (Stop Work Authority / Ultimate Work Authority)
•
Safe Lifting Technique
•
Electrical Safety Basics
•
Lockout / Tagout
• Global Harmonized System
•
H2S Awareness
•
Confined Space
•
Emergency Action / Response Plan
•
Accident Reporting & Investigation
•
Access to Medical Records
Accreditations and Certifications with:
Ethical Standards
As a company which operates on a global scale and hires employees from around the world, human rights and professional ethics are responsibilities that we take very seriously here at Premier.
Premier Offshore Catering, Inc. has been supported by Impactt to enhance our responsible recruitment model.
Impactt is an award-winning consultancy with a vision to improve workers' livelihoods in a way that benefits businesses and workers by improving labor conditions and raising productivity.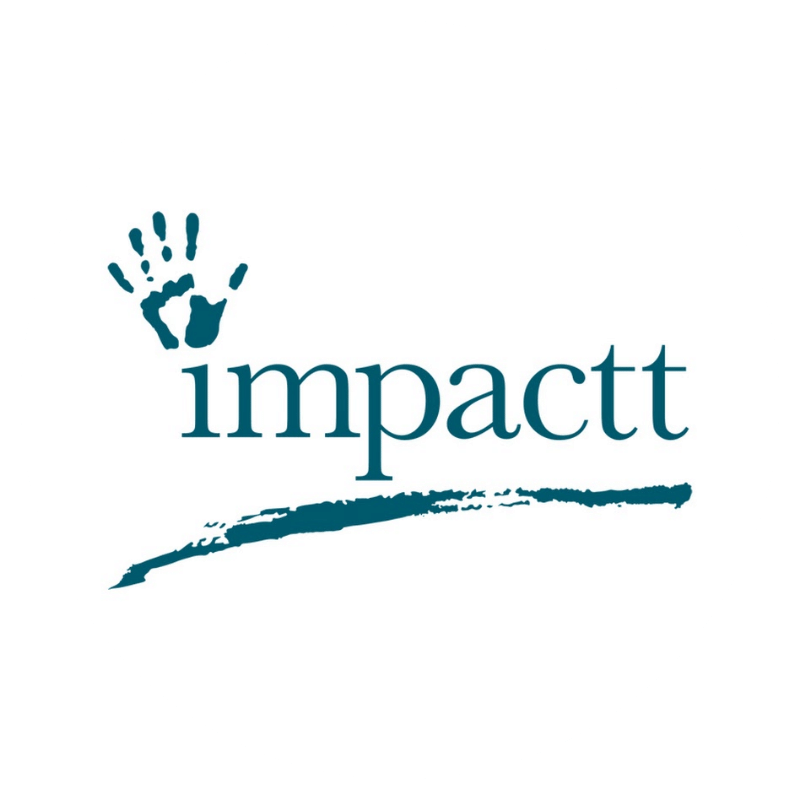 Remote and Offshore Catering
We understand that time is money when you're working in a remote location or offshore, so respect and commitment to the job are absolute requirements to being hired at Premier, and continues during employment.
In addition to stringent ongoing employee training, Premier Offshore Catering strictly adheres to all environmental safety and regulatory guidelines and procedures to ensure that we don't create complications to your ongoing operation.