About Us
We want to be the best,
not the biggest

It's All About Service
Keeping your team satisfied is our job - so they can focus on their job.
Every staff person, manager, and owner of our company is committed to the best service your company and employees have ever experienced.
Are you ready to experience the Premier difference? Click below and let's connect!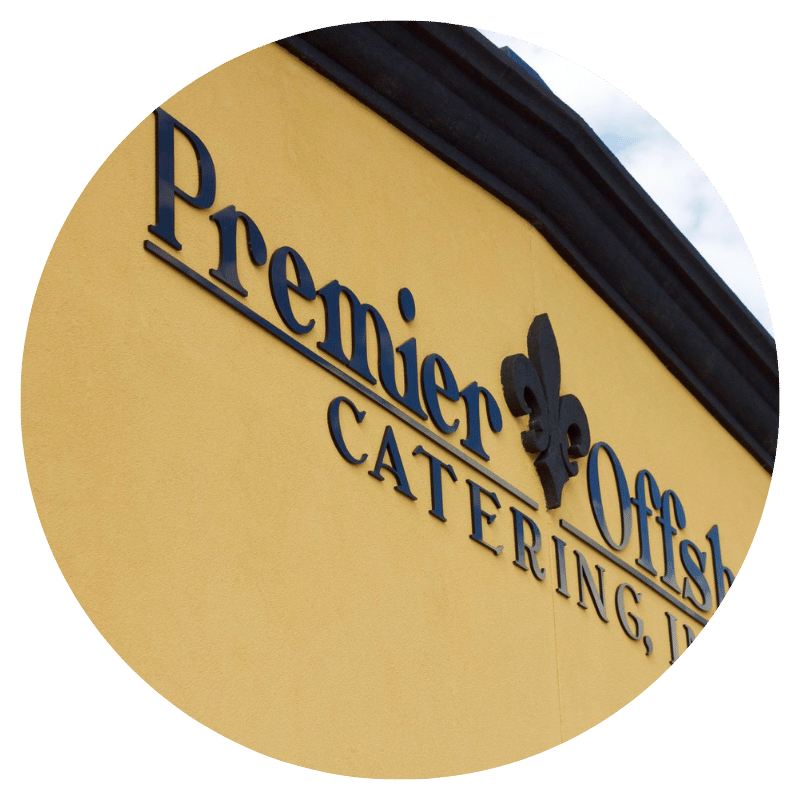 Full Service Catering & Hospitality
Premier Offshore Catering, Inc. is located in Houma, LA with a professional staff that offers more than 50 years experience in offshore catering and operations management, providing the best quality service possible.
Our standard of excellence is simple and straightforward: we want to exceed our clients' expectactions in every way possible.
Ethical Standards
As a company which operates on a global scale and hires employees from around the world, human rights and professional ethics are a top priority.
Premier Offshore Catering, Inc. has been supported by Impactt to enhance our responsible recruitment model.
Impactt is an award-winning consultancy with a vision to improve workers' livelihoods in a way that benefits businesses and workers by improving labor conditions and raising productivity.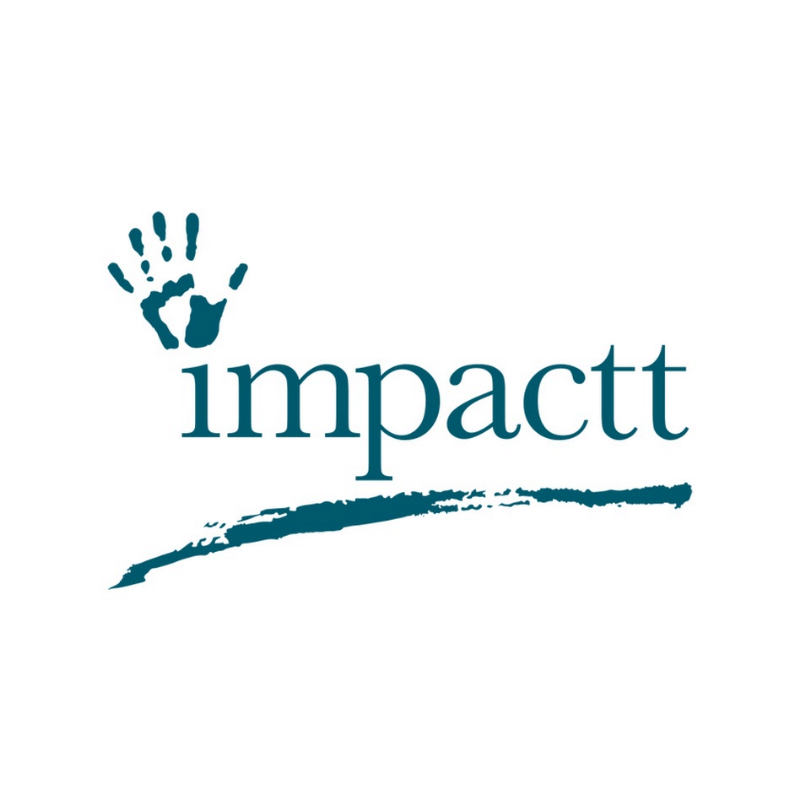 Safety
In addition to stringent, ongoing employee training, Premier Offshore Catering strictly adheres to all environmental safety and regulatory guidelines and procedures.
Now, more than ever, our clients appreciate our concern for an approach to your employee's safety and health, as well as our employees. This is an area where we do not cut corners. That's a pledge to every person we come in contact with, every day.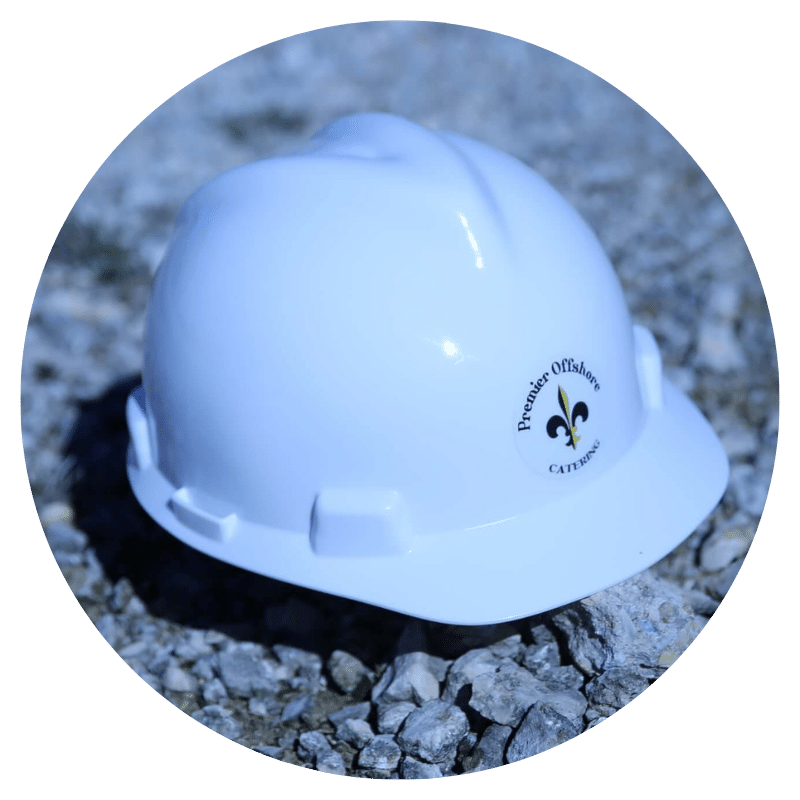 Communication
We emphasize clear communication and call to check in with our clients every week. By maintaining regularity and transparency in communication, we are able to provide the very best service possible.
We are proud of our commitment to our clients and our hard working employees that make us Premier, and our clients appreciate that as well.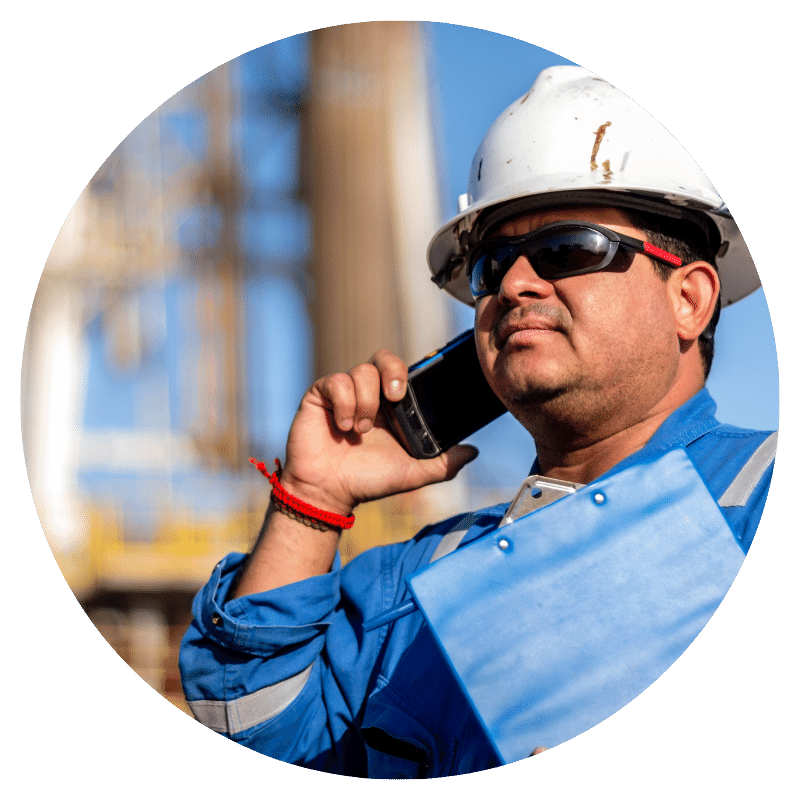 Being Proactive
Our proactive approach includes anticipating the as yet unknown and resolving any issues before they occur.
Every client location we service has a two week inventory ahead supply of everything, therefore accommodating any unforeseen and unplanned circumstances.
This is a mandatory policy of Premier Offshore Catering, Inc. We sleep better, our employees sleep better, and you'll sleep better when you know the unforeseen is already planned for by us.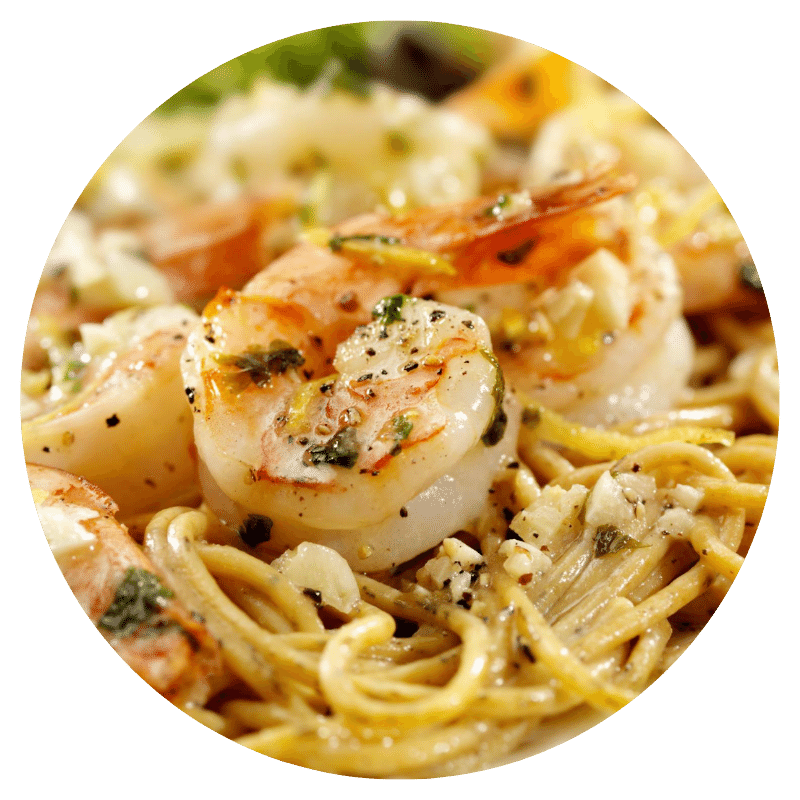 Adding Flavor
Hospitality was born in the South and we uphold that culture here at Premier.
We offer Southern food in any style as well as a variety of other types of cuisine such as Mexican, Islander, Filipino, Jamaican, Sushi, and more. We'll accommodate any taste and food sensitivity to ensure total satisfaction.
Laundry and housekeeping services are performed with a smile, providing a true Southern experience for your employees.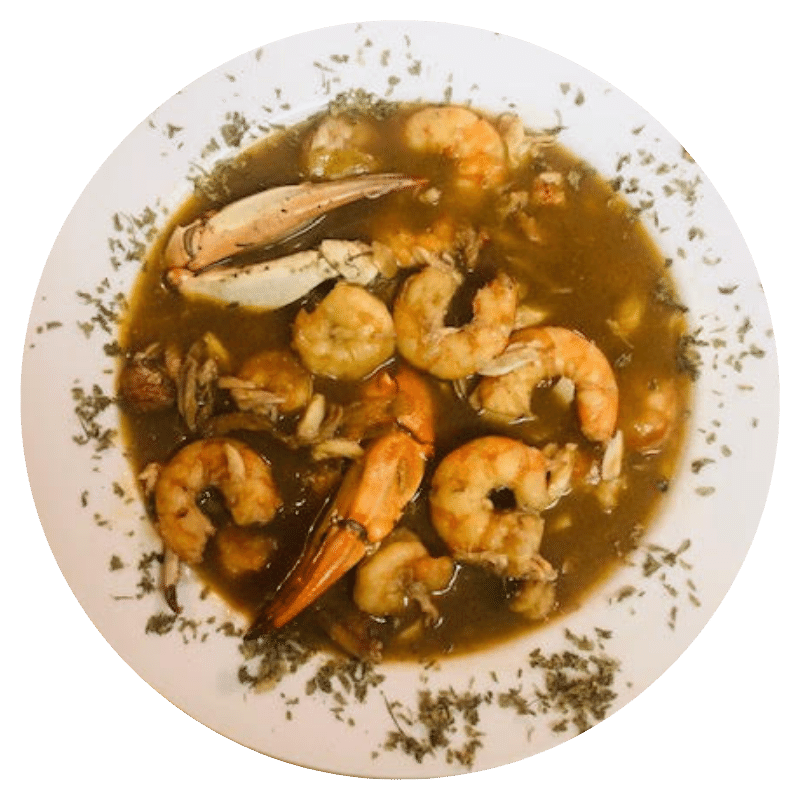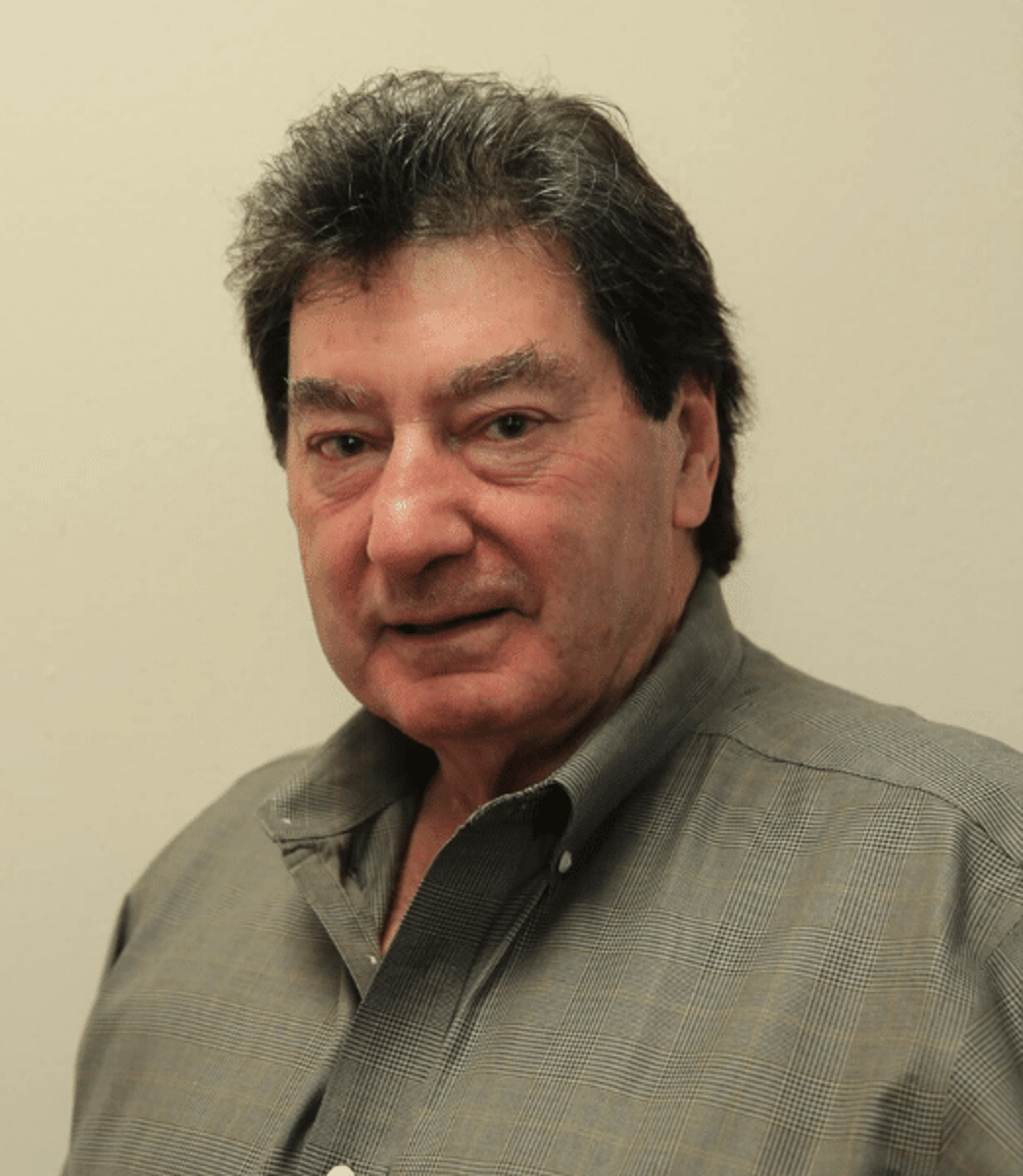 Carroll Angelle
Owner
Born and raised in Cajun Country, Carroll Angelle's culinary roots began in Cecilia, LA. After serving his country, Carroll began his restaurant career with Angelle's Restaurant and then Carroll's Restaurant in Lafayette, LA.
Carroll left for New Orleans to work as an instructor for the Culinary Institute of New Orleans, and run his own TV show 'Jazz Brunch'. He also spent time working for the Fairgrounds Racetrack and Aramark. Finally, Carroll set out and started Premier Offshore Catering, Inc. to bring Cajun cuisine and hospitality to the Oil & Gas Industry.
Carroll has been a special US Embassy Representative preparing authentic Cajun dishes and spreading his love of food around the world including New Zealand, Australia, Tunisia, and other locations. Carroll has even presented some unique Cajun dishes in Tokyo at an International Food Show.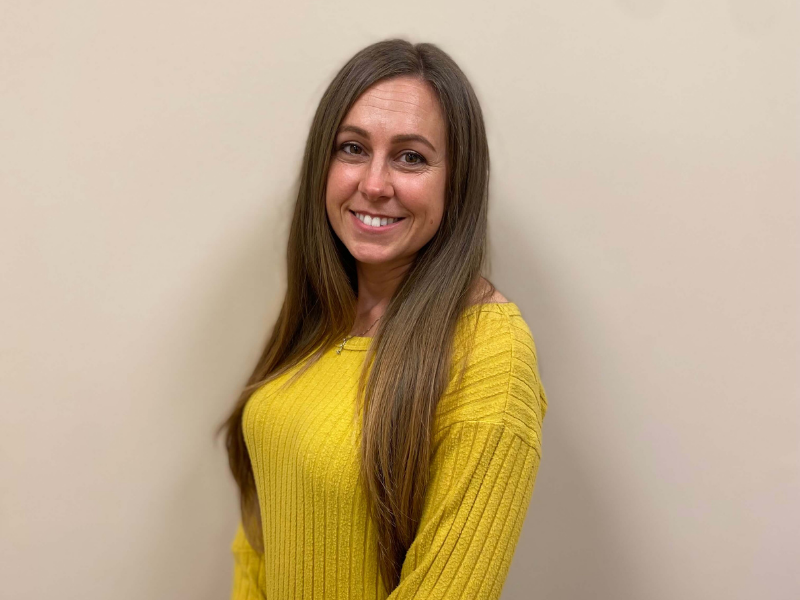 Jamie Owens
HSE Manager
Jamie joined Premier in 2019, and has over 10 years of experience working in the Oil & Gas industry. She is responsible for monitoring health and safety, assessing risk, and designing strategies to reduce risk within the work environment.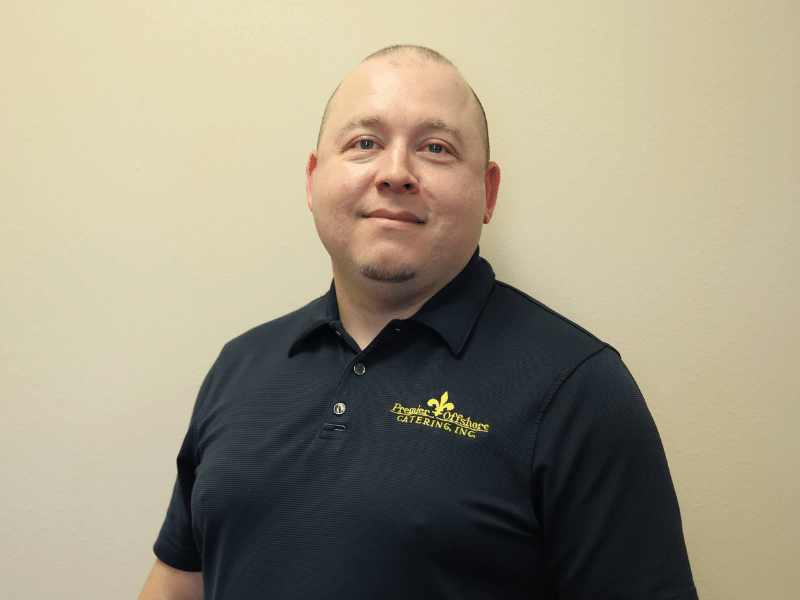 Brennan Duthu
Accounting Manager
Since 2006, Brennan has worked in various areas of the Oil & Gas industry and has been a part of the Premier family since 2012. As the Accounting Manager, Brennan manages all of the accounting, financial, and banking functions for Premier with the help of a small, dedicated team.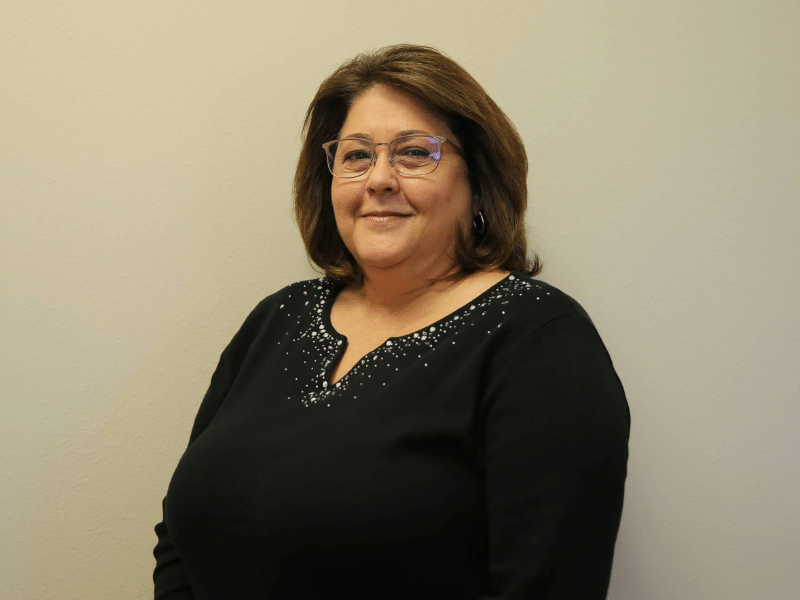 Terry Antill
Billing Specialist
Terry Antill has over 37 years of experience in the Oil & Gas industry and has been with Premier since June 2021.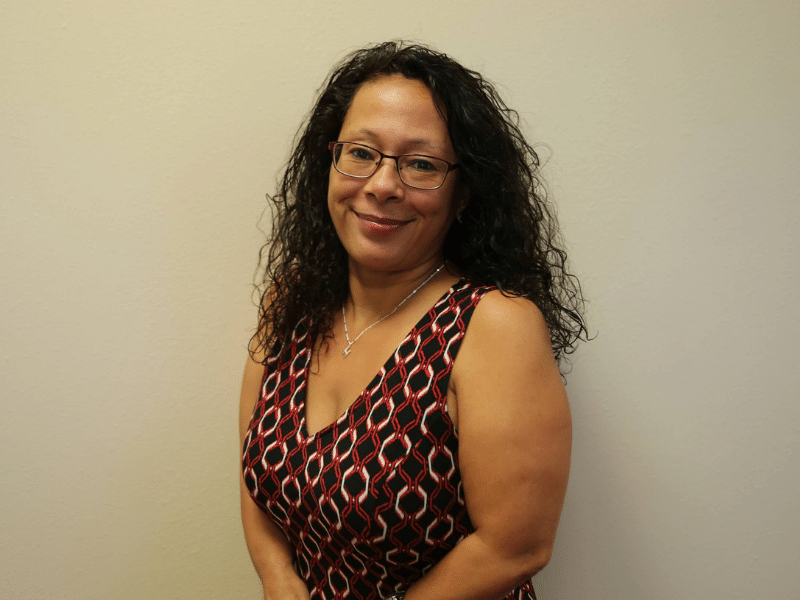 Hope Bartholomew
HR Manager, Payroll Clerk
Hope has worked in the oil and gas industry for over 25 years, and has been with Premier for over 4 years. She is also assisting our agent Maggie Price with the hiring process of our foreign labor.